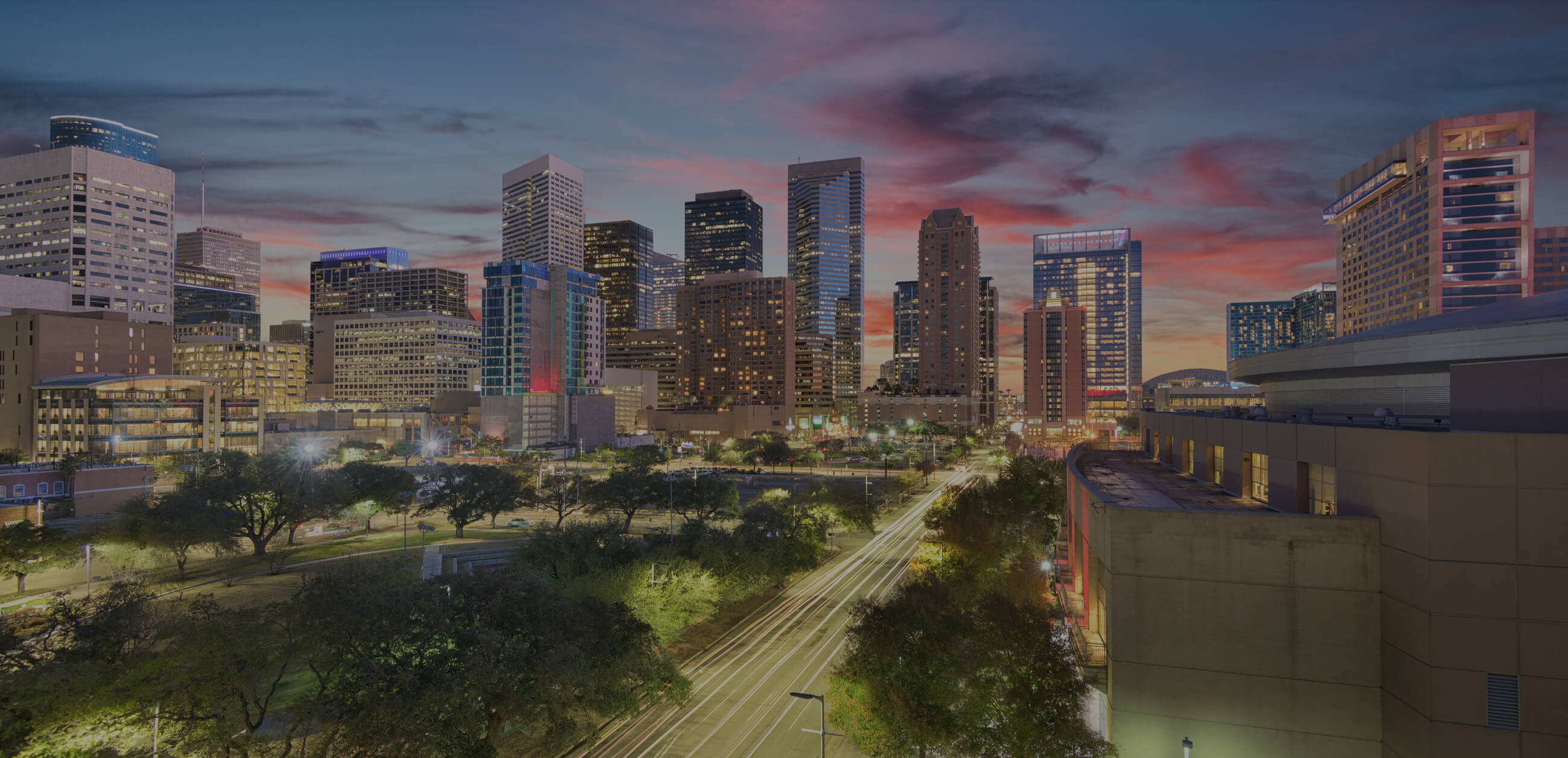 Providing superior service to its tenants
and superior returns to its partners.
Welcome To American Realty Investors
American Realty Investors LP, (ARI) is a full-service real estate company offering investment consulting, property management, loan brokerage, and real estate brokerage through various divisions and subsidiaries. ARI remains active in seeking investment and management opportunities throughout the United States.
About Us