About Us
About American Realty Investors
The Principals of ARI entered North America in the early 1970s, holding an initial office in Toronto, Canada. Later, the Group opened its first U.S. office in Houston, Texas in 1977. By the mid 1980s, the value of North American investments had grown to over two-billion dollars through real estate investments in major cities throughout the United States and Canada. At this time, the majority of the holdings were sold in one large transaction to a Canadian public company. The Group's remaining assets were concentrated towards larger office buildings in the United States.
In 1988, the Group began to purchase assets in Texas. By May of 1989, a new company was formed to follow these investments and seek additional investment opportunities in the state. The company quickly grew from fifteen employees in 1989 to 150 employees only a few years later. The portfolio also grew, totaling more than five-thousand apartment units and more than 2.2 million square feet of office space and retail.
In 1998, the company sold its Houston office portfolio to a real estate investment trust. Since then, the company has focused on apartment units located in Texas.
The Group remains active in seeking investment and management opportunities throughout the United States. The company is a full-service real estate company offering investment consulting, property management, loan brokerage, and real estate brokerage through various divisions and subsidiaries of the Group.
"

Providing superior service
to its tenants and superior
returns to its partners.

"
Principals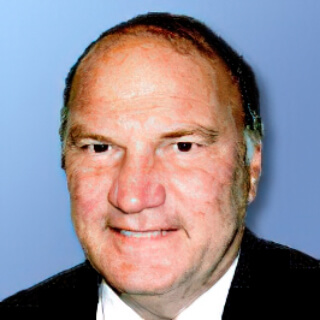 Michael G. Tombari
Chief Financial Officer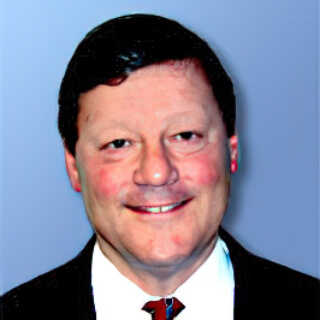 Kenneth L. Hatfield
Chief Operating Officer
PROPERTY MANAGEMENT & ASSET MANAGEMENT
MAXIMUM SERVICES FOR MAXIMUM RETURNS
ARI is a fully-integrated real estate service company active in North America for over thirty years containing acquisition, property management, asset management, construction, and financial reporting. We have state-of-the-art industry software and institutional accounting and reporting capabilities. We also have expertise in the issues faced by foreign investors of U.S. real estate, including the ability to establish offshore structures and navigate the many tax and regulatory issues specific to those foreign investors.